All the products in my shop are produced to order, so please send me a message if you would like to make a purchase. Lead times can vary so don't leave it too late if you require an item for a specific date. Prices include UK postage. Payment can be made via bank transfer or PayPal.
All originals and fine art prints are issued with a certificate of authenticity and an artwork care advice sheet.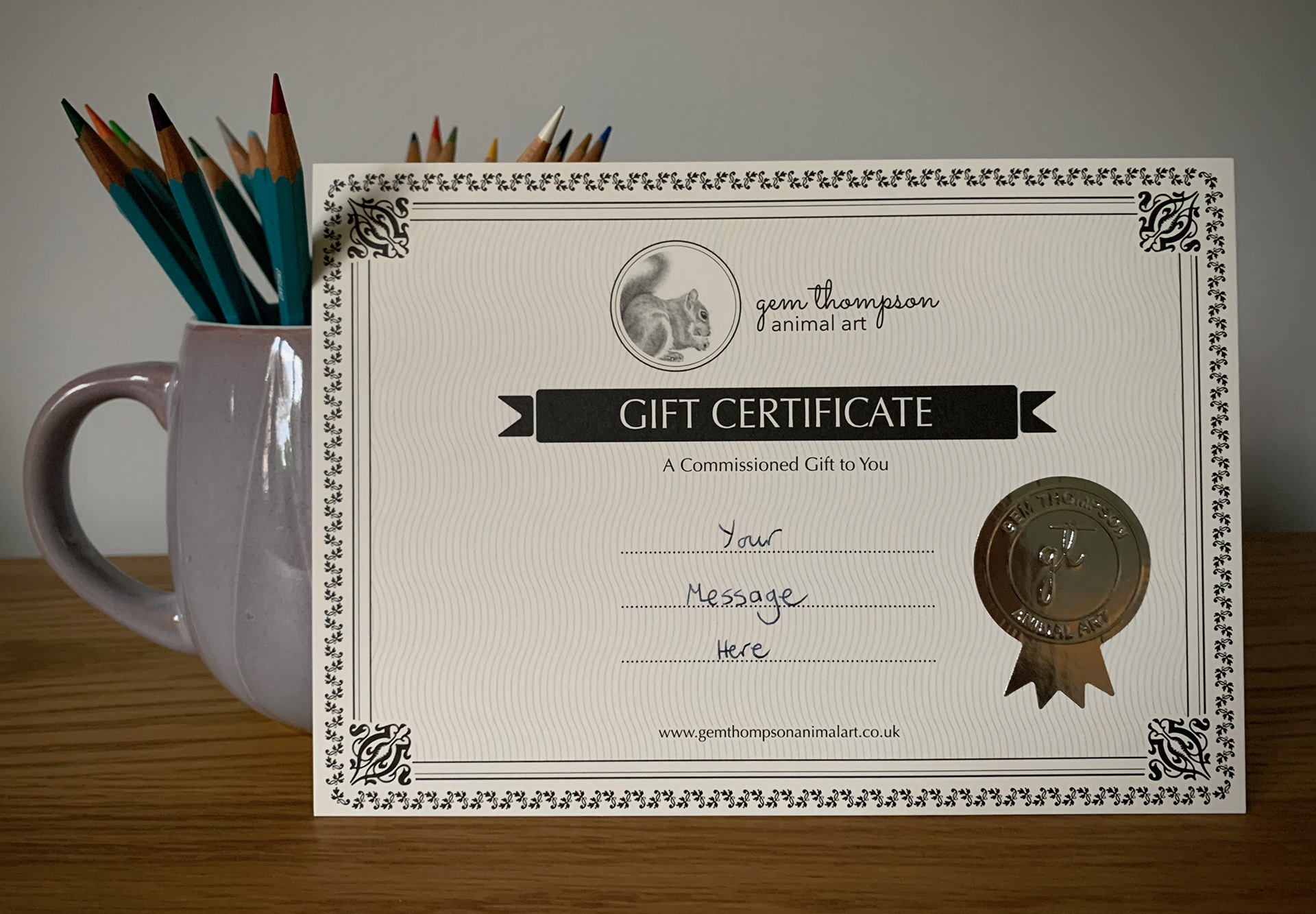 I appreciate only too well how quickly time flies by - before you know it that special occasion has arrived and you've not arranged a present. 
If you were thinking a piece of bespoke, original art would make the perfect gift, this ideally needs to be booked months in advance. 
​​​​​​​​​​​​​​
A gift certificate for the full value or a percentage of the the price could be the ideal solution. The certificate will be completed with your own message and can be for any value.
These cushions are of fantastic quality and printed on vegan suede. They are a great way to bring fine art into your home in an affordable (and comfortable) way and make a wonderful gift. They are 43cm square and come complete with a plump fibre insert. 
My range is always expanding so keep checking back for product updates.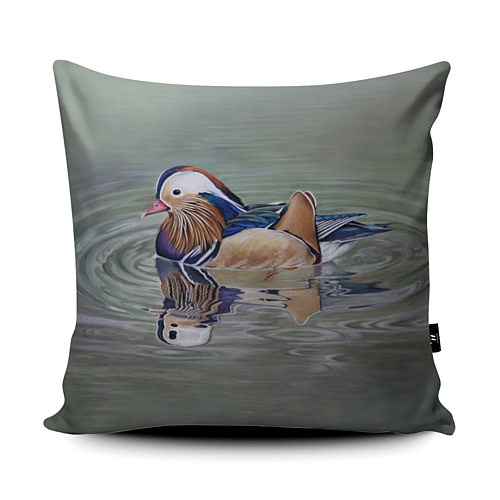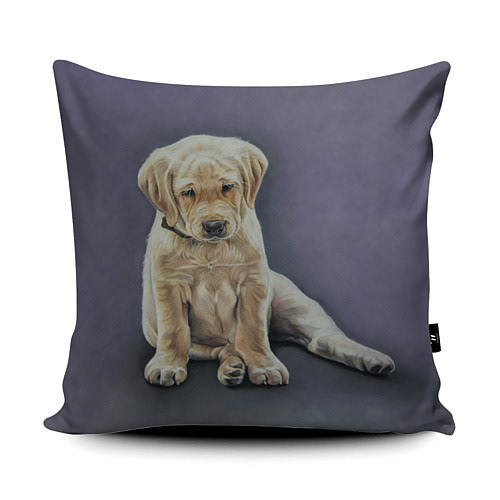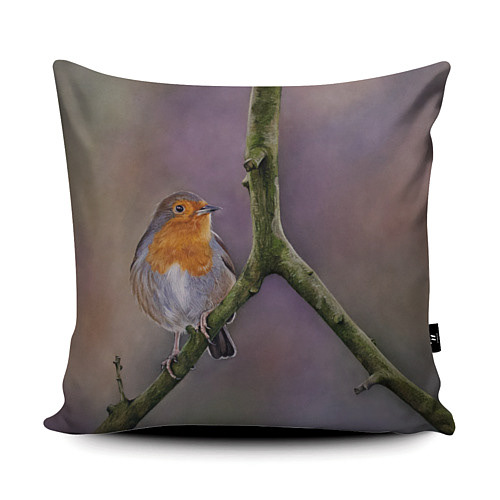 This is my miniature menagerie, with new additions joining them from time to time. Along with expanding the wildlife range I will be developing other themes such as farmyard animals, birds and exotics. They are available as one off original pieces, complete with conservation quality cream mount and British made, sustainably sourced solid oak frame. Total size is 14cm square. These miniatures are a great way to start an affordable collection that can be built on over time. Discounts are available for multi item purchases.
​​​​​​​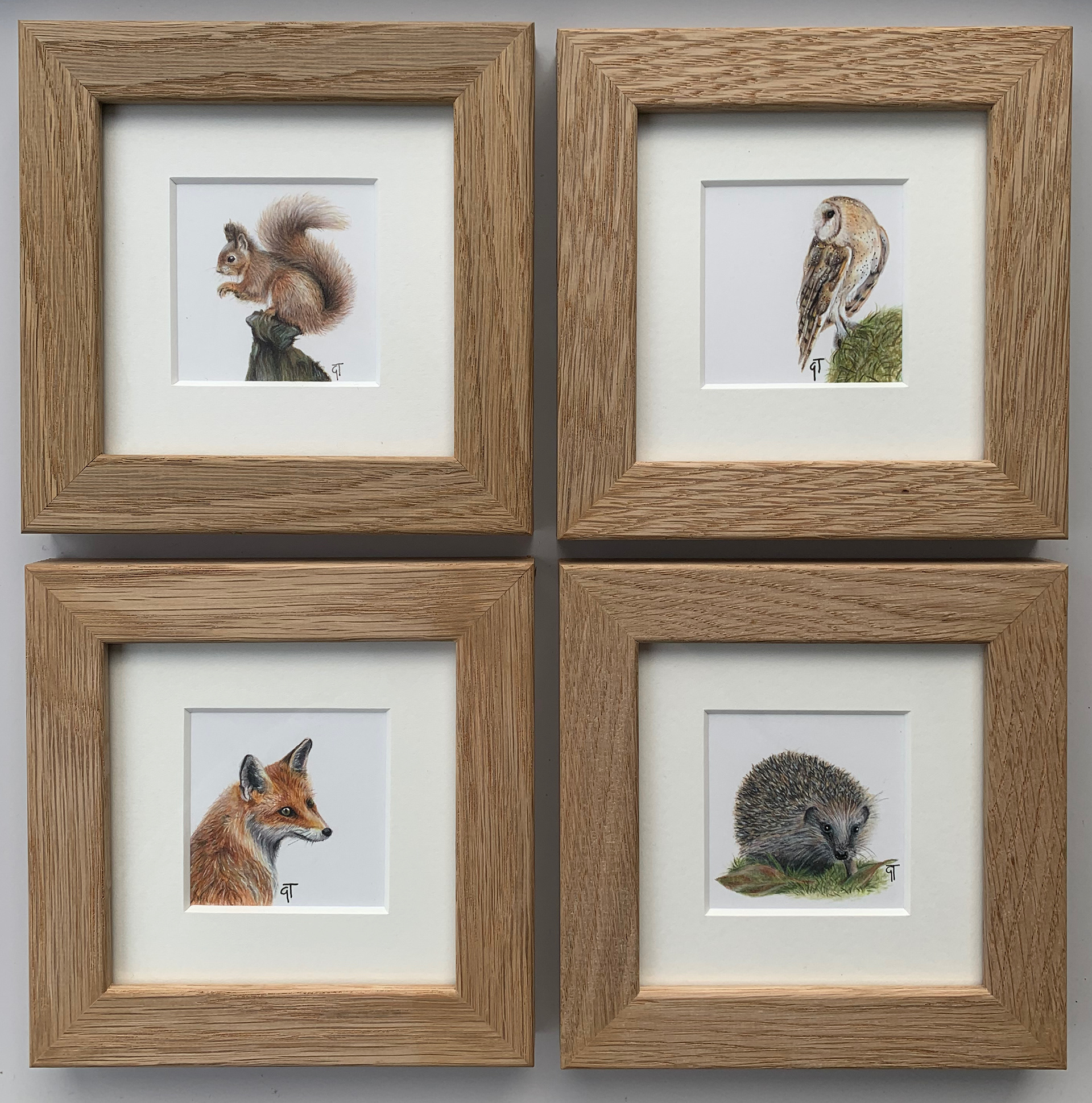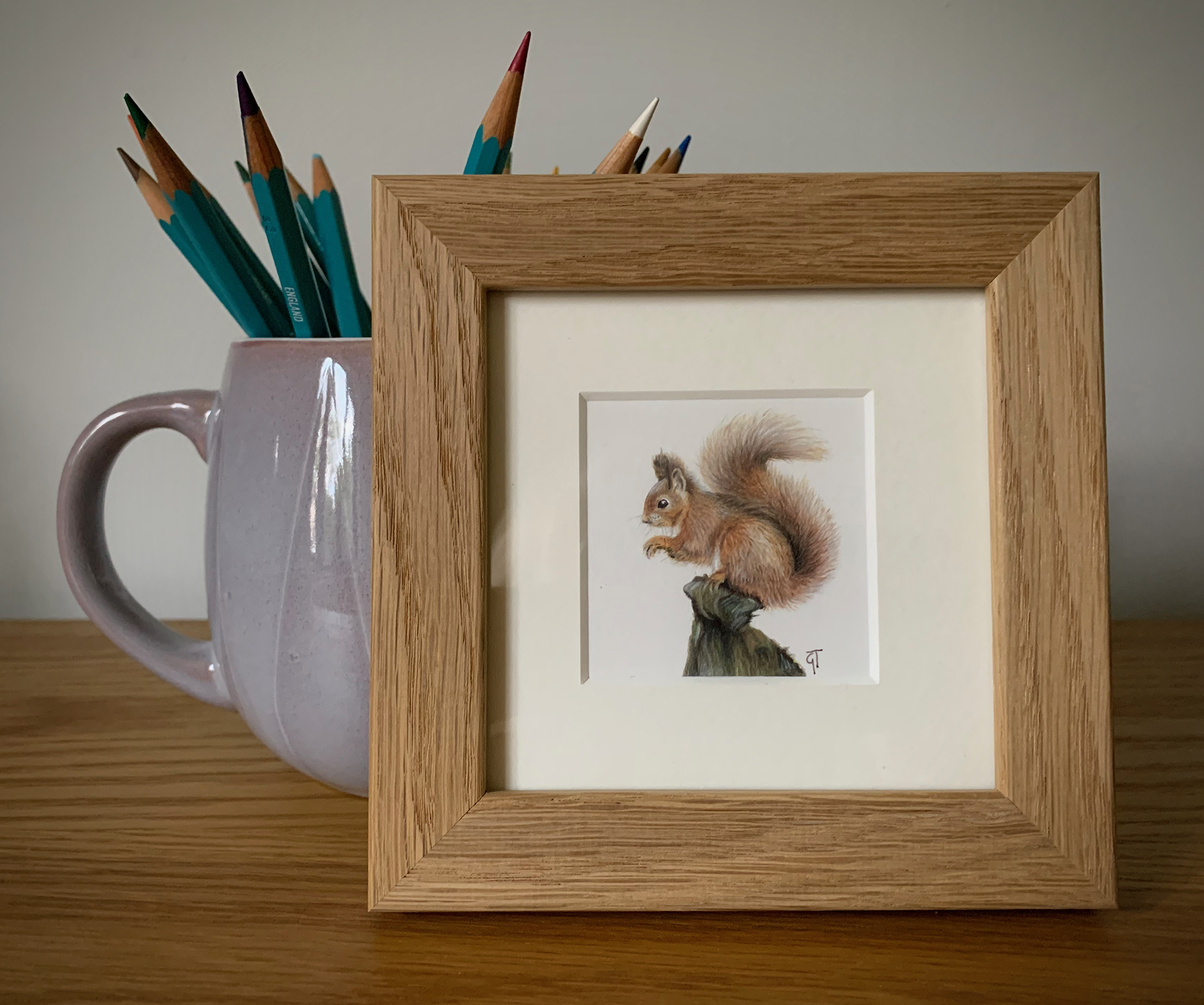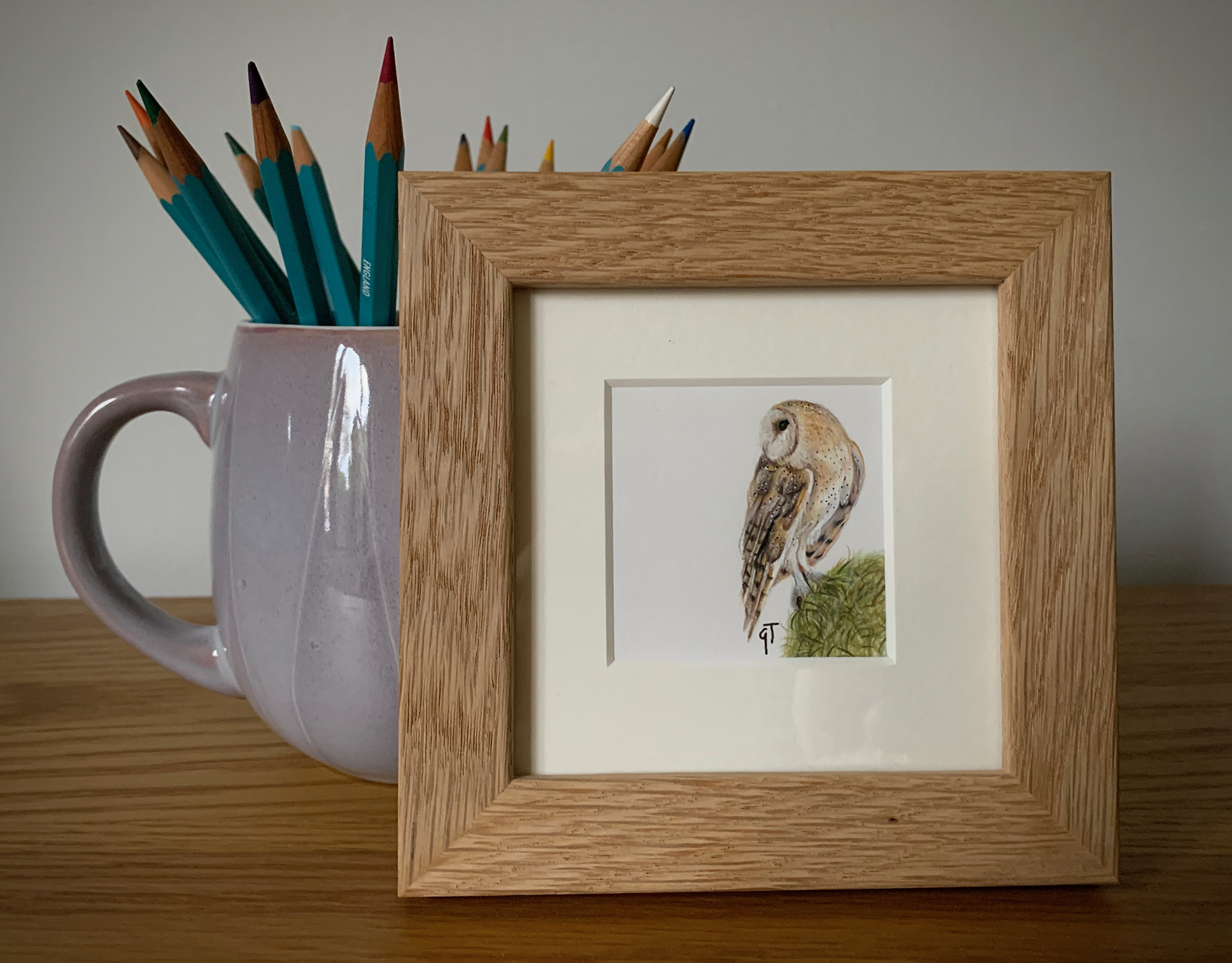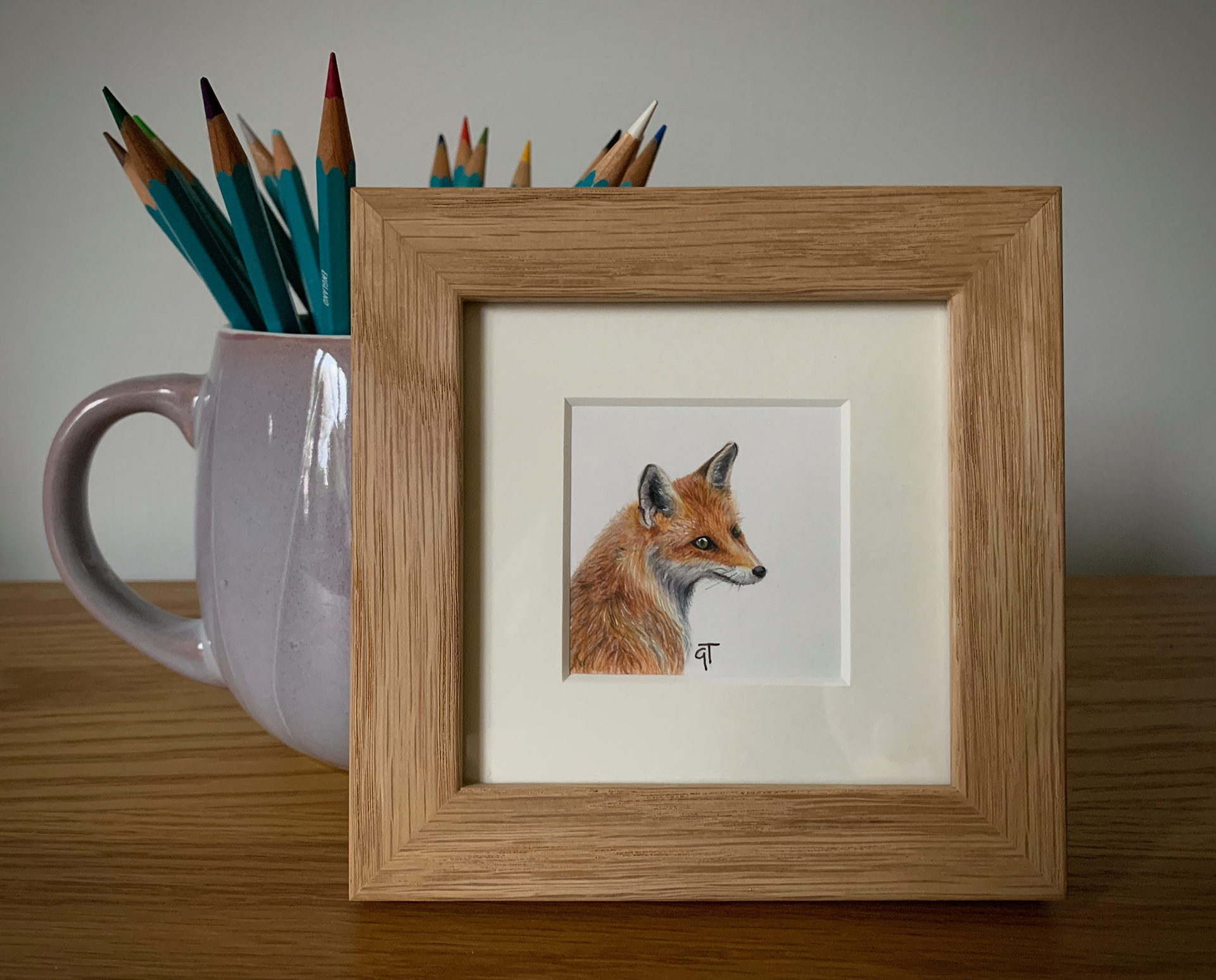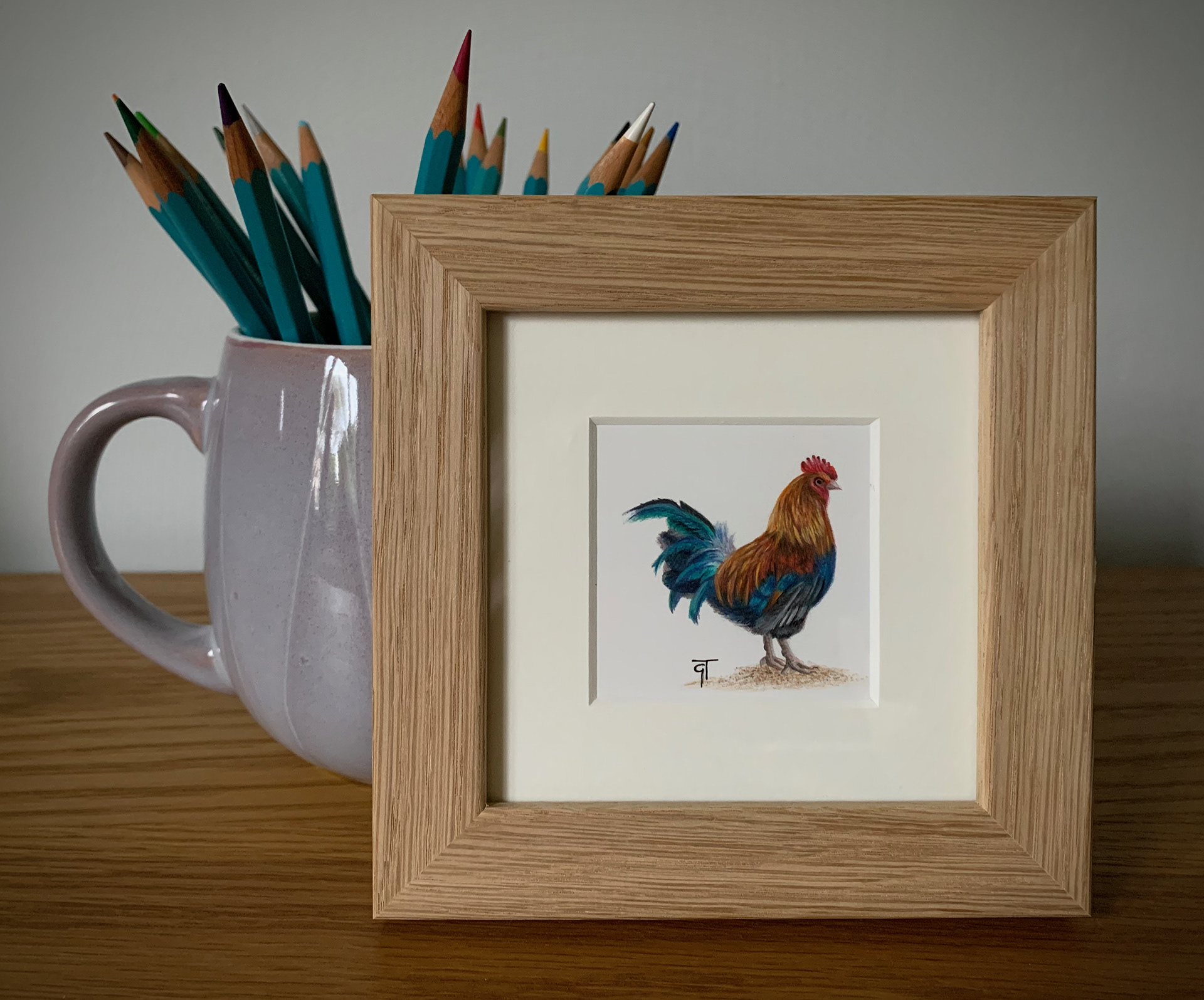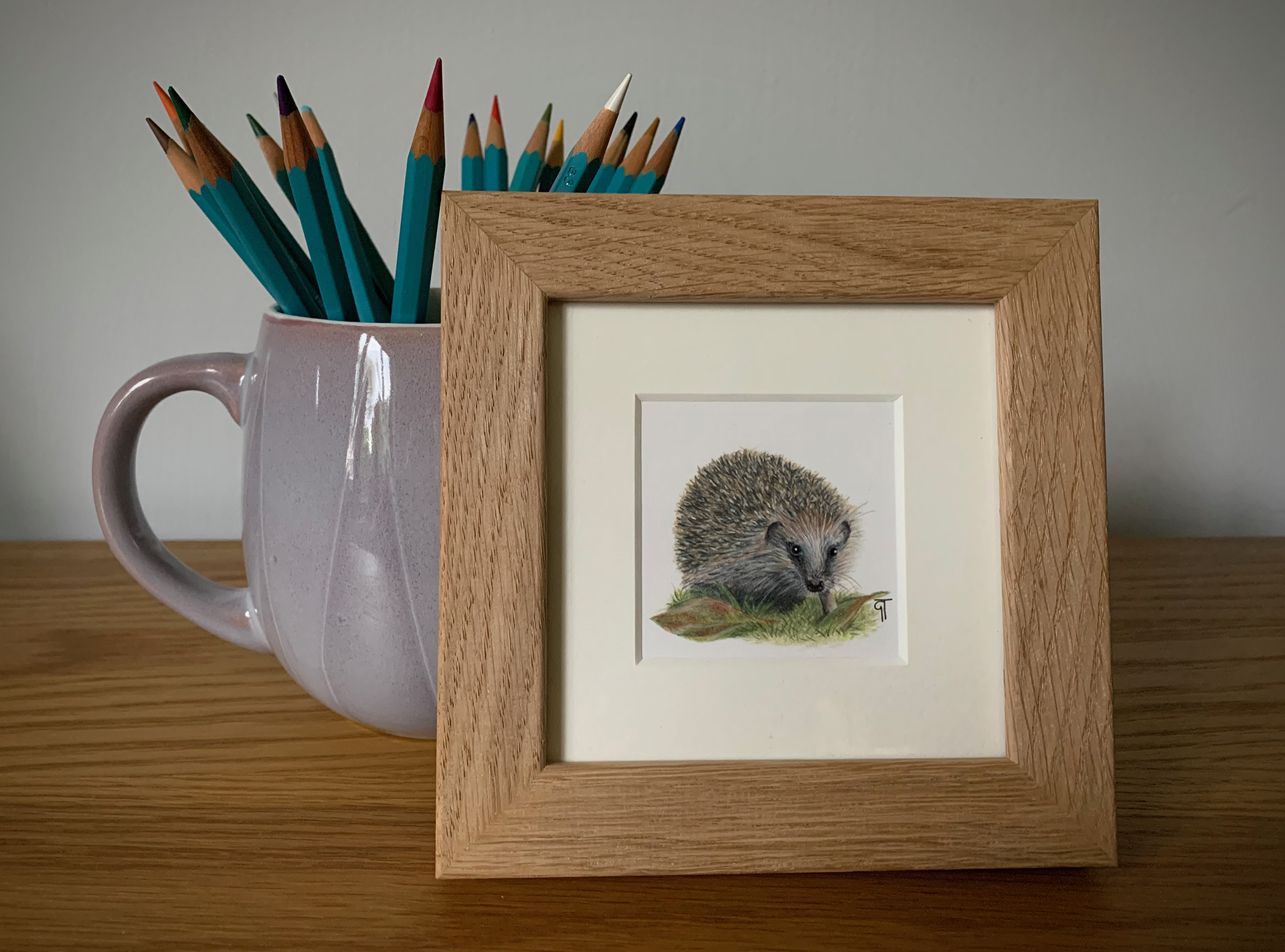 Some of my original pieces are available as fine art prints. They are produced using high quality lightfast, archival materials and are supplied mounted with conservation quality mount board and cellophane wrapped. Limited to a small edition run of just 35, the buyer can request a specific edition number, subject to availability.