Hi and thanks for visiting my website. I hope you enjoy looking at my work and if you have any questions please don't hesitate to get in touch. 
I have always had a passion for all animals, but for as long as I can remember horses have been an obsession and are probably still my favourite subject to draw. The handsome chap in this picture is my own horse Spencer. 
I specialise in creating bespoke, lifelike hand drawn pencil pet and equine portraits and a great deal of care and skill goes into each piece. A lot of time and emotion is invested into my work to ensure you receive a totally unique piece of art that you will hopefully treasure for years to come. With this in mind, I use only the highest quality materials to ensure your portrait stays looking perfect for a lifetime.

​​​​​​​
The natural world is something that brings me a great sense of contentment and escape from the stressors of daily life. 
I love to draw wildlife and botanical subjects whenever I get the opportunity, so am happy to take on commissions of this nature alongside my more usual subjects. I also have a small selection available as originals, prints and giftware - please take a look at my shop for more information. 
​​
Alongside producing full size pieces, I have a range of miniatures. These tiny studies make owning a unique piece of art affordable to everyone and are available to purchase as framed originals via my shop. Alternatively, if you like the idea of a miniature but I've not yet drawn a subject that appeals, why not commission your own at no extra cost.
To keep things interesting I also like to occasionally draw things without feathers or fur! If you'd like a special vehicle or building capturing, this can be accommodated. 
I offer other complimentary services alongside my fine art, comprising photography, illustration and tuition. Please visit the relevant sections if you think I could help you in any of these areas. 
​​​​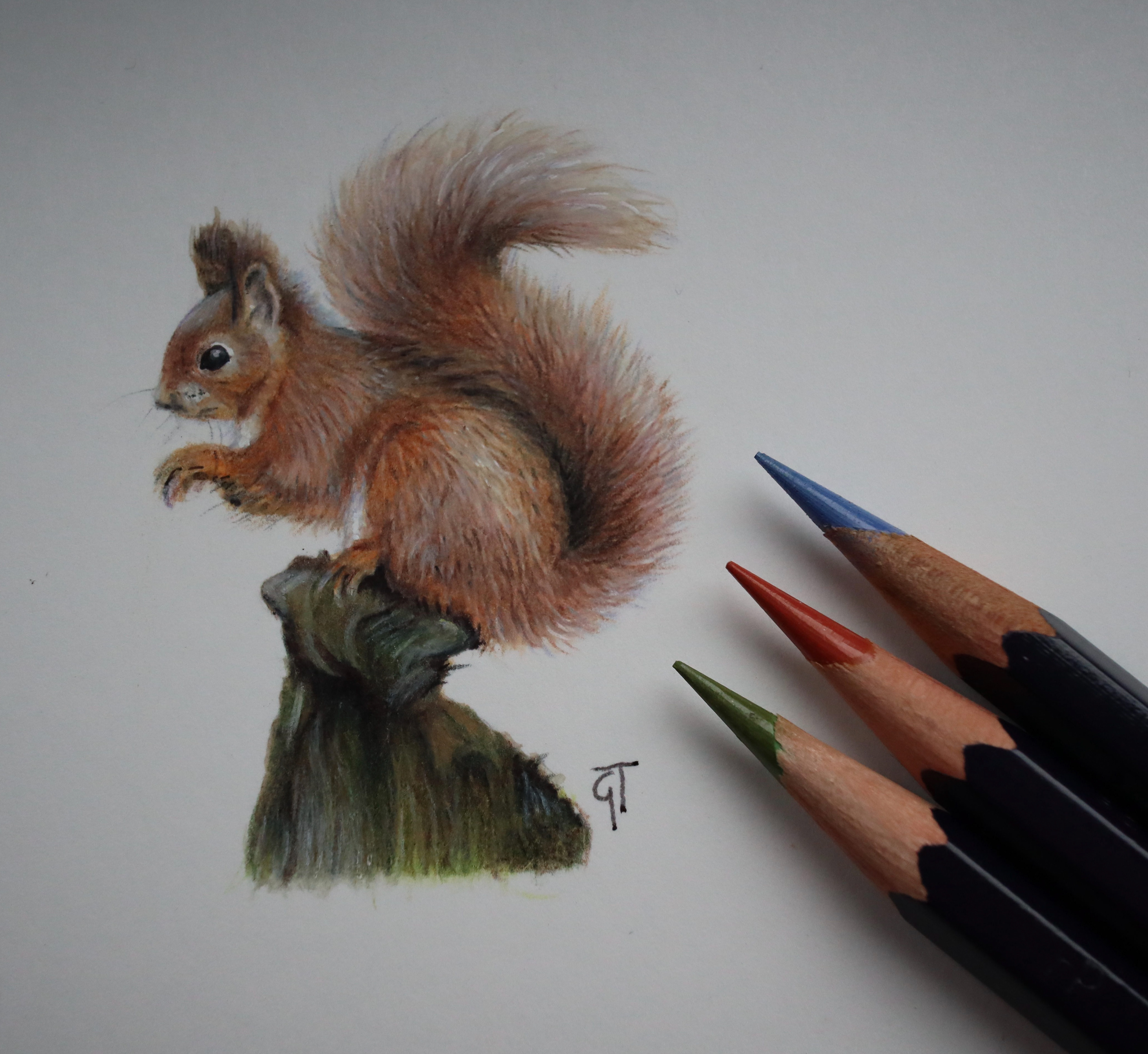 My diary is now full for 2021 but there's always the option to purchase a gift certificate if you've left it a little late to order that special present. 
I am taking bookings for 2022 but please book early to avoid disappointment if you have a specific date in mind. 
I have a small range of products for sale that can be viewed on my shop page. Items are ordered on demand, so if any product catches your eye please contact me to place an order.